Lorvies🚚FREE Worldwide Shipping
Head-mounted Boxing Reflex Ball
Sale price Price $19.98 Regular price $28.54 Unit price / per
Product Description
LIGHTER, SOFTER AND SAFER - There is no need to worry that the ball will damage the glasses and face.
GOOD RESILIENCE AND PRECISE STRIKE - Training reflects speed, visual elements, strike accuracy, physical flexibility, and improve physical fitness.
EXERCISE REFLECTION IS SUITABLE FOR THE WHOLE FAMILY - Children can also exercise reflection ability to improve concentration and physical flexibility.
How to use
Practice for beginners, hitting diagonally downwards.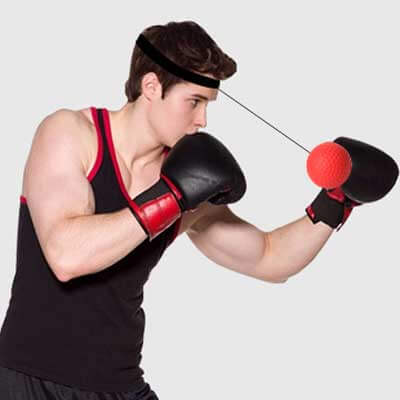 After proficiency, gradually hit horizontally.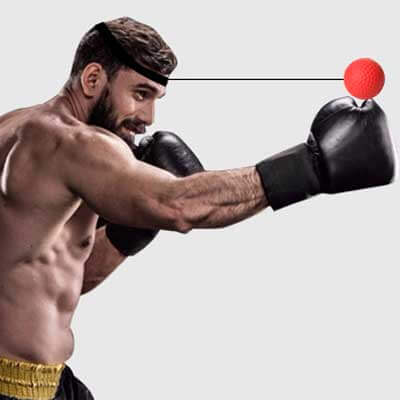 Advanced training, level up to hit the ball.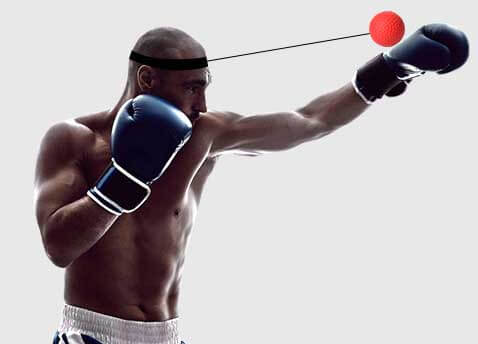 Advanced training, rotating body beat.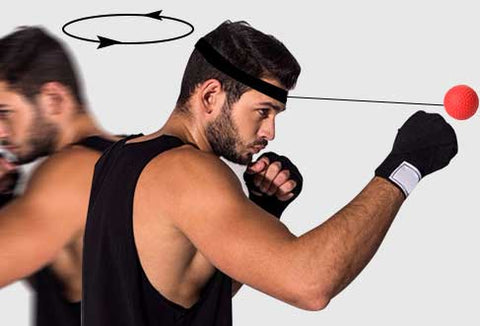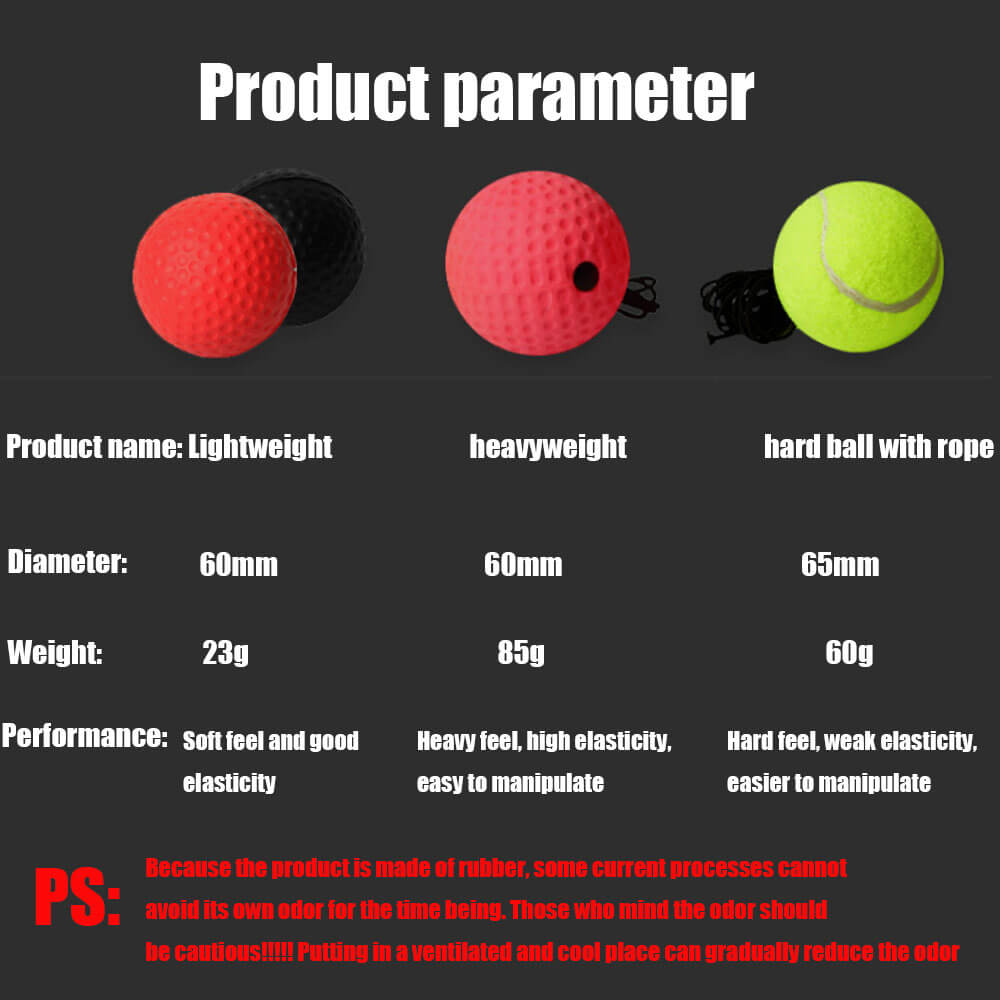 Tips
If the rope is too long, you can cut it short and leave it for later use. The length should be the length of the sphere that naturally hangs down from the head to the abdomen.
Package Includes
Reflex Ball(1/2/3)
Headband